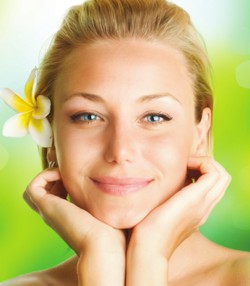 Micro Dermal Remodeling
Diamond tipped micro dermabrasion is a non-surgical procedure that improves your skins appearance by regenerating new skin, while simultaneously increasing the production of collagen and elastin. This leads to skin becoming healthier, thicker and firmer. Micro Dermal Remodeling also improves numerous skin conditions such as:
Scar reduction
Hyper pigmentation
Fine lines and blemishes
Wrinkles and crow's feet
Enlarged pores
Age or sun spots
Uneven skin tones
Photoaging (wrinkles, mottled dyspigmentation)
Acne or oily skin
Acne Scars
Striae Distensae (stretch marks)
Improves skin texture
Decreases roughness (hypericenatosis)
Blackheads and/or whiteheads
Ingrown hairs
Aging skin
Recommended for all skin types
Our state-of-the-art technology utilizes a diamond tip to exfoliate the skin's surface and a gentle vacuum that removes dead surface cells. Your skin's pores are rejuvenated at the dermal level allowing for new skin regeneration. After several treatments (depending on your condition), skin irregularities begin to diminish.
Your Treatment
MicroDermal Remodeling is often described as a light suction running over your face. Micro Dermal Abrasion has a very low risk of complications and a very high patient satisfaction level and is often called the "lunch hour treatment". Side effects may include skin tightening, light skin flaking or leave your skin with a slightly pink skin surface for a day after your treatment. All these side effects will quickly diminish and will return to normal in just a few days. This treatment gently removes the top dry skin layers of the epidermis and stimulates the rebuilding of collagen and elastin for firmer, healthier and younger looking skin. A quality skin moisturizer is recommended after your treatment.
Before & After Photos